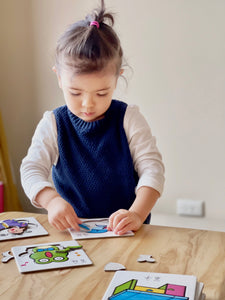 We've been looking for table and chairs for my daughter. I wish they are good for young kids but not too childish looking. These sets are just classic and beautifully crafted.
---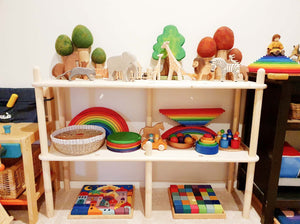 I bought this gorgeous shelf when I was setting up a montessori playroom for my daughter. It perfectly suits the playroom. So easy to put the shelf together, quality is good, corner is rounded, easy and safe for my daughter when she reaching for the toys. All my friends are also keen to buy one as well!
---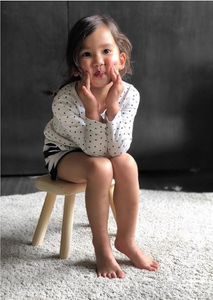 She was just as excited as me when the stool arrived today 😆 I don't think I'll get it back! Watch my Insta stories to see me unboxing it. Love innovative flat pack designs 👌🏼
---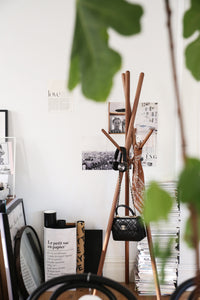 Edited down the wardrobe and desk space so only the best remain. Hanging the favourites and coming into Monday sorted.